Inducing labor at 39 weeks may help mothers, babies
Mothers and babies both may benefit from inducing labor at 39 weeks, according to a study in the Journal of Obstetrics.
Choosing to induce at that point may reduce the risks of a C-section and lower the odds of a mother's having high blood pressure from the pregnancy. It also may help babies breath more easily.
Water breaking, vaginal bleeding or frequent regular contractions all can be signs of impending labor, but how and when the baby actually appears can vary wildly. Data have shown that both maternal and fetal complications increase with pregnancies longer than 39 weeks.
A pregnancy is considered full term between 39 and 40 weeks, according to the American College of Obstetrics and Gynecology. A so-called post-term pregnancy is a gestation that last beyond 42 weeks.
"Placental function declines post-term, which forms the basis of most of the complications of post-term pregnancy," said Dr. Alexandros Sotiriadis, a professor of maternal-fetal medicine at Aristotle University of Thessaloniki.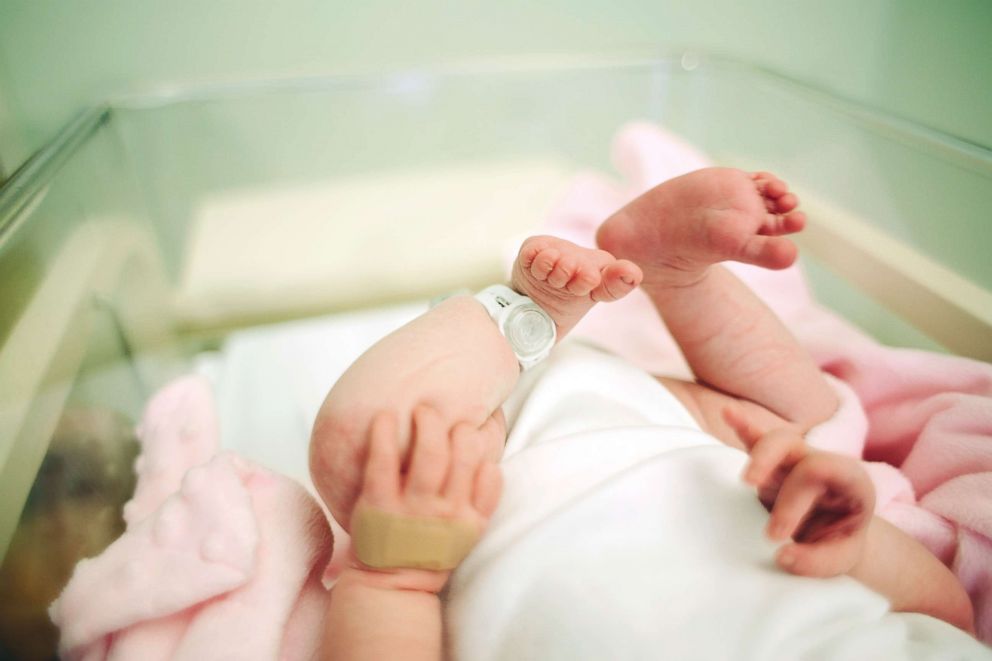 After 42 weeks, according to the Academy of Family Physicians, risks increase related to a mother's bleeding after delivery or suffering an infection linked to the placenta or uterus. The baby's risk of shoulder issues also may rise.
This study considered data from more than 7,200 cases and compared inducing labor to waiting for the baby to arrive naturally. Researchers looked at whether mothers required surgery as part of the delivery, whether the baby required admission to the intensive care unit, the rate of maternal death and other potential secondary issues.
Expectant mothers considering inducing at 39 weeks should explore every possible option with their doctors, Sotiriadis said.
"Labor after induction may be sometimes a bit lengthier and slightly more painful than spontaneous onset of labor," the doctor said, adding that more studies should focus on women's decisions whether to induce.
Dr. Tambetta Ojong is a family medicine resident at SUNY Downstate Medical Center and a member of the ABC News Medical Unit.
Source: Read Full Article